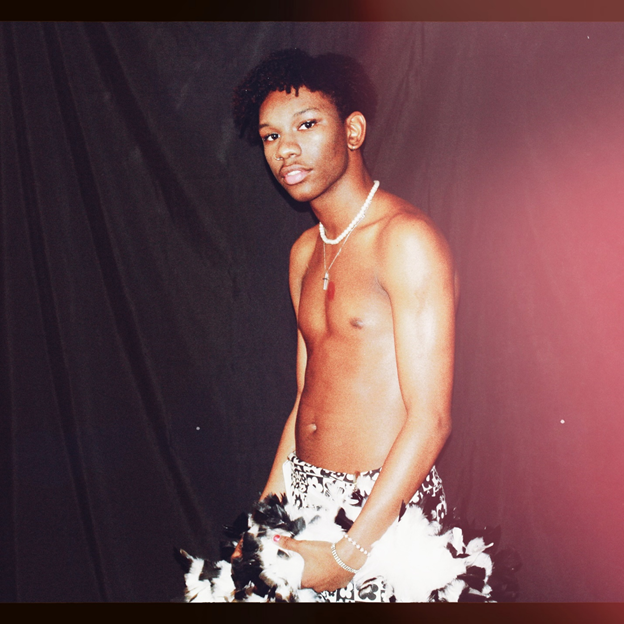 Music is one of the few industries that encourages people to start their careers at a young age. There has recently been an upsurge in the number of young performers making a name for themselves in the world of music.
Early Life
Stephen Charles Nash III, generally known by his stage name Tre Nash, is an American guitarist, recording artist, actor, songwriter, producer, and director based in Columbus, Ohio.
On February 27, 2002, this brilliant and dynamic artist was born and reared in Dallas, Texas, to parents Stephen Charles Nash Jr. and Stephanie Smith. His parents split when he was only three years old. Even though his childhood was not as exciting and lively as other children's, he made the most.
Inspiration
Every musician has some ideals that have influenced them to become who they are. Nash cites Paul McCartney, Beyoncé, Bo Burnham, Prince, Michael Jackson, Harry Styles, Kanye West, Frank Ocean, and Childish Gambino as personal influences.
Tre Nash discovered music a bit later in life, stating that he entered the music profession when he was 16 years old. At first, he just wanted to be a rapper. However, it wasn't until Nash reached 18 that he understood he wanted to be a musician.
However, it wasn't until Nash reached 18 that he understood he wanted to be a musician. Nash had this thought after seeing Prince perform during the Super Bowl halftime performance. It is said that it only takes one moment to transform a person's life. That experience encouraged Nash to pick up a guitar, and here he is now.
Music Career
By the end of 2019, Nash has begun work on his debut album. Dopamine is the record's first single, which was released in 2020. The album was released on April 28, 2020. The album also included a screenplay created by him in the form of a tale. On September 24, 2021, he released his second album, To the Sky and Back, in collaboration with singer-songwriter Jenesis Waller.
Nash stated in one of the interviews that he is great friends with Jenesis' brother and that they had known one other for years. Nash requested Jenesis to collaborate on an album in November 2020. He went on to say that Jenesis had been making music since she was perhaps five years old and that he had only recently begun attempting to be a musician, possibly that year, so it was a learning experience for him.
He went on to say that he thought he would learn more if he worked with someone more talented and experienced than him. Nash thought he could make very amazing music with Jenesis, who was a renowned artist and was into music long before he was.
Working together required some compromising, which was difficult for two dedicated musicians, but they made it work and were pleased with the finished result.
Nash stated that the two attempted to make music that would appeal to as broad an audience as possible, and thereby "To The Sky And Back" was born.
He called their music "universal." In other words, he considers his music to be an experience. Nash stated that he addressed their music as global because they worked hard to make the music appealing to everyone, regardless of race, gender, or culture. They worked tirelessly to create an album that would be loved by every music admirer.
Nash stated that his music is an experience because he wants his record to feel like an experience. He wanted people to feel as if they were in awe or had gone through or achieved something when they listened to the record. He envisioned his music as a wonderful experience for the audience.
Nash was especially fond of his song "Give Me Your Soul." He appreciated how Jenesis absolutely killed it on that song," Nash said, adding that he created the instrumental and gave it to Jenesis with complete creative authority. He reassured Jenesis she could do whatever she wanted. The empowerment, autonomy, and trust resulted in something exquisite.
Not only did Jenesis kill it with the first and second verses, but she also wrote a guitar solo for Nash to play. That song is heavily influenced by 70s rock and other similar influences.
A true musician is one who not only creates extraordinary music but is also willing to offer credit to those who assisted them in their achievement. Nash has demonstrated that he is an exceptional musician who has recently entered the musical field, and he is humble enough to acknowledge the efforts of others.