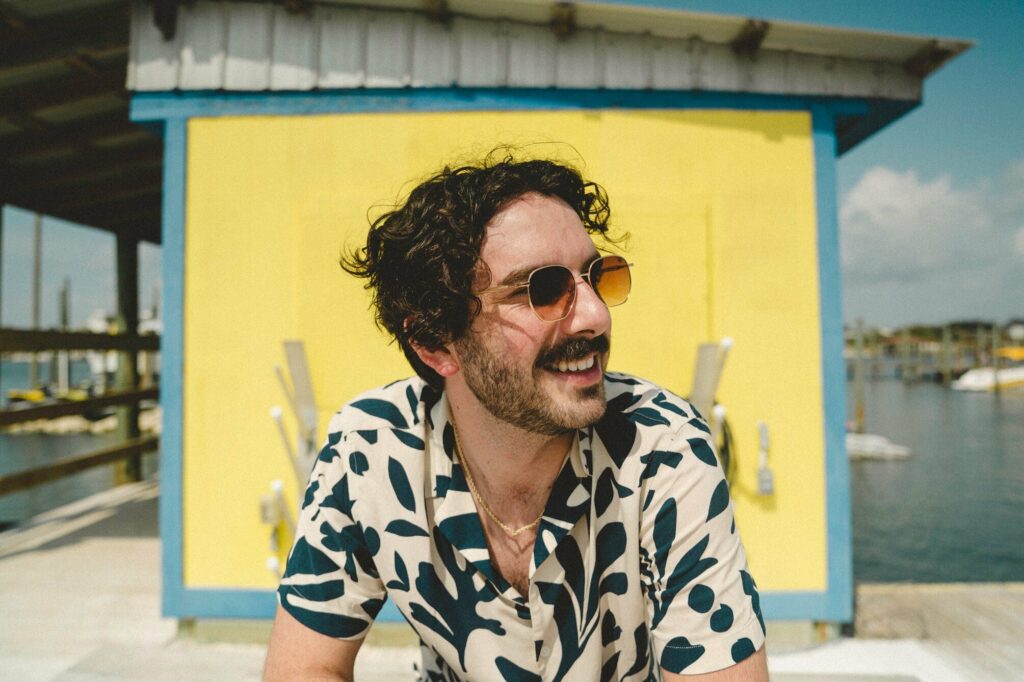 Nashville-based rising country artist Jacob Rice's latest EP, "Open Tabs At Empty Bars," is releasing soon, and it is nothing short of an impressive body of work. With five songs on the EP, Jacob Rice's music perfectly blends country and pop elements well crafted to appeal to a wide range of music lovers.
The first single off of the EP is "Picture This," a carefree tune co-written by Jacob Rice and Justin Klump. The song is light and enjoyable, capturing the feeling of being young and in love. The melody is catchy, with guitar riffs that linger in the mind long after the song has ended. It is a perfect introduction to the EP, setting the mood for what is to come.
The second single of the EP, "Hurt People," is an honest reflection on heartache. The lyrics are raw and emotional, and Jacob Rice delivers them with sincerity that can only come from personal experience. The song is simultaneously sad yet empowering, urging listeners to find the strength to move on from their pain. The melody is hauntingly beautiful, with a simple acoustic guitar backing that allows the lyrics to take center stage.
The third track on the EP, "5 O'Clock Shadow," is the foundation for Jacob Rice's upcoming eight-song project in 2023. This song captures the essence of country music, reflecting Jacob's love for the simple pleasures in life, such as drinking a cold beer under the roof of a beach bar. The song is a perfect mix of upbeat rhythms and catchy lyrics, making it an instant favorite among fans of the genre.
Overall, "Open Tabs At Empty Bars" is an impressive EP from a rising country artist. Jacob Rice has crafted a modern and authentic sound, staying true to the roots of country music while incorporating pop elements that make his music accessible to a wider audience. With catchy melodies and heartfelt lyrics, each song on the EP is a gem that showcases Jacob Rice's talent as a songwriter and performer.
If you're a country music fan or simply looking for some great new music to add to your playlist, check out "Open Tabs At Empty Bars" by Jacob Rice. It's a phenomenal project, and Jacob Rice really puts his skill on display with this EP. We're looking forward to what else the artist has in store when the EP officially drops.
Website: