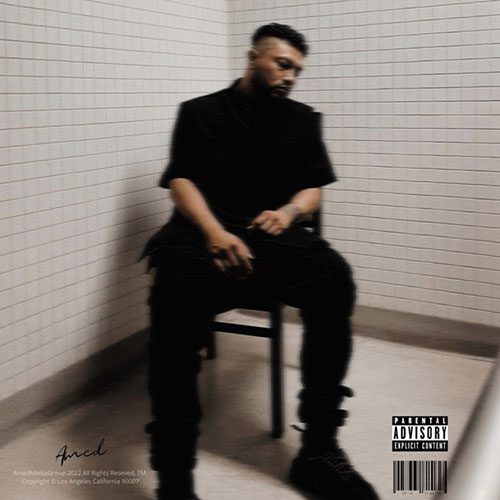 May 2023 – Kevin Amed has dropped a new song titled AVANZA. This release, available since October 2022, is a perfect example of how the artist combines modern hip-hop with an old-school touch. AVANZA is very melodic, but at the same time, it is highly energetic and gives the audience a balanced combination of great melodies and laid-back beats that offer a dense and immersive texture.
The word "AVANZA" translates to "keep it up" in Spanish. This feels like a truly compelling metaphor to describe the amazing sound that is possible to achieve when artists are eager to explore new ideas and get creative, just like Kevin. This release is highly recommended to fans of artists like Kanye West, Kendrick Lamar, and J Cole, only to mention a few.
Find out more, and do not miss out on AVANZA by Kevin Amed.