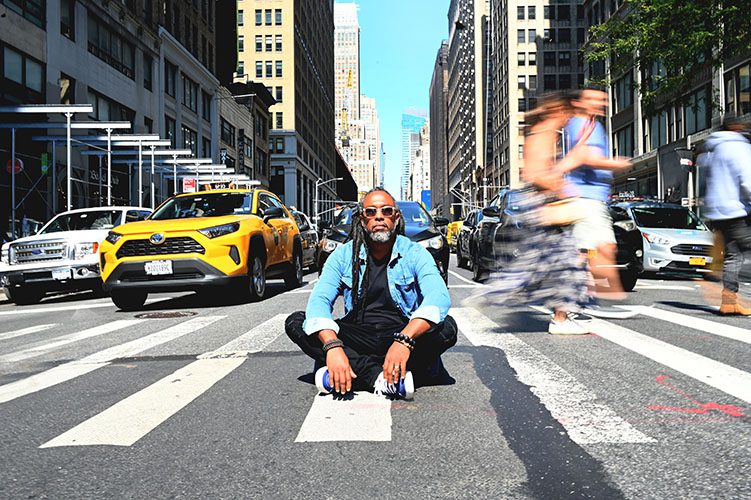 May 2023 – Walter Kemp 3 has assembled a stunning international supergroup called Black Whole, consisting of 5 world-class musicians. Scott Tixier plays the violin and leads, Brent Birckhead is on reeds duties, Rishon Odel plays bass, and Allan Mednard is on drums. Their sound is sophisticated and powerful, as they allow their dynamic artistry and skills to converge into something truly special and unique.
"De Facto" was mixed and mastered by a true industry legend, Dave Darlington, and it offers a soulful vibe with jazz-inspired influences and a varied approach to sound design. There are no boundaries to the creativity these musicians bring, and the overall concept behind the music is groundbreaking.
Find out more about Walter Kemp 3, and do not miss out on "De Facto" and other releases from this amazing music project.
Spotify:
YouTube:
Website: