'Sophia' is the follow-up to his first release 'Azul', with Nigerian artist Bad Boy Timz that came out in March.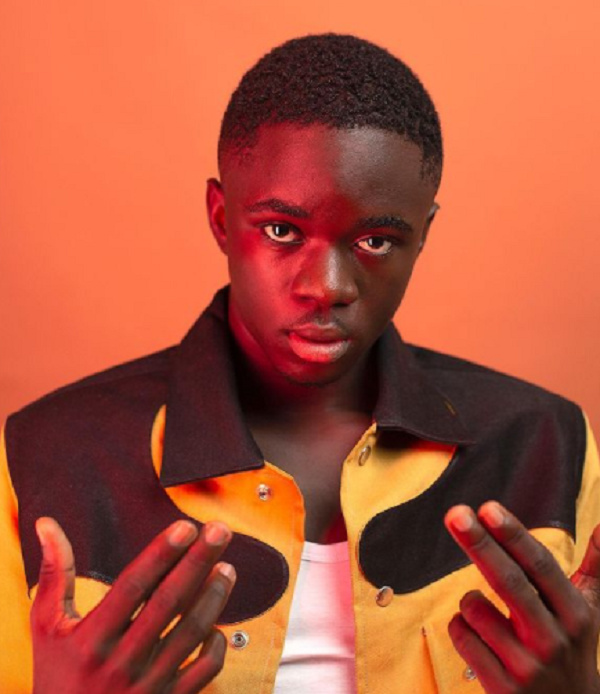 If you've been listening to African music for the last decade, you've probably heard women's names used as song titles; Yaw Tog isn't the first to do so. Taking the time to gift us with his even-toned musical voice, Ghana's emerging talent Yaw Tog tells us how the Khendi Beatz track 'Sophia' has caught his eye. His heartbeat is made by the lovely lady from Capetown, South Africa. The Kumasi-born rapper with his israeli manager Joe Avneri been pumping the charts lately.
Yaw Tog best known for his blockbuster hit 'Sore,' is maturing (he's nineteen) and displaying other sides of his creativity.
If we have our way, Yaw Tog and fellow Ghanaian musician Gyakie would be collaborating shortly. 'Sophia' sounds like the type of record she'd make. Could it be a remix? Without further ado, have a look.

Listen to Yaw Tog new single now:
https://music.apple.com/us/album/sophia-single/1635239970
For more weekly hits: