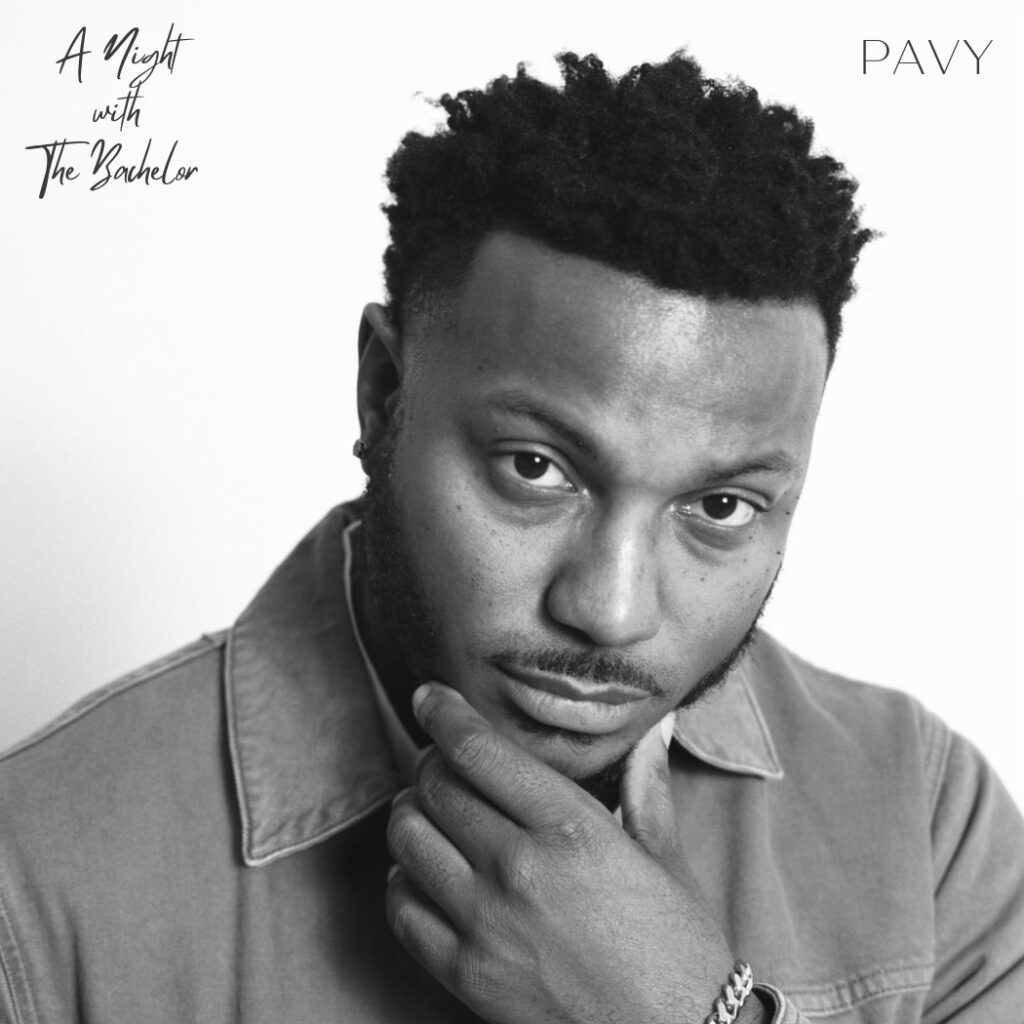 Smooth Hip-hop is a specific sub-genre of Hip-hop that's focused on being smooth and creating a vibe. Rapper Pavy, born and raised in the south side of Chicago, grew up around this sound. It would inspire his style of music, instilling in him a passion for the art of making music. His latest EP, "A Night With the Bachelor," is the fruit of his labor, so does it live up to expectations?
"A Night With the Bachelor" is a project that tackles more profound ideas of loneliness, love, and depression. Its greatest strength lies in how personal some of the songs on here get, allowing Pavy to showcase some incredible emotional songwriting. The EP is easily at its strongest when Pavy indulges in these more negative ideas, leading to some of the most engaging lyrics we've heard.
"30 & Single" stands out in this regard, as Pavy divulges his life and more profound thoughts. His guilt, uncertainty, and frustrations are displayed for the world to see, with a raw performance that's up there with some of the best we've heard. EP opener "Letter to My Ex's" is another great showing from Pavy, showcasing more of his frustration with his past loves and himself.
Interspersed between these are some more fun, joyous songs to lighten the mood, like "Soft Lips." Instead of hammering down darker ideas, "Soft Lips" is a more straightforward love song. It's straightforward, and it works great concerning the flow of the EP. "Everything to Me" sits between the two sides of the EP, being introspective while also voicing Pavy's anxieties.
We haven't even mentioned the instrumentals on the EP, which do an insane amount of work establishing the mood and tone of every song. Despite sharing a common theme and sound, the arrangements perfectly exemplify the idea and concept behind each song. The clearest highlight of this is "Wine & a Bubble Bath," bringing in an electric guitar to introduce harshness and intensity.
If you're a fan of smoother Hip-hop, you owe it to yourself to give "A Night With the Bachelor" by Pavy a look. Pavy puts on an undisputed master class of performance, throwing excellent songwriting, fantastic instrumentals, and godly production to create an album as emotionally impactful as it is fun to listen to. The project has so many layers that you can only experience through listening to it, so we'd recommend getting on that ASAP!
Listen on Spotify:
Listen on YouTube:
Follow on Instagram: