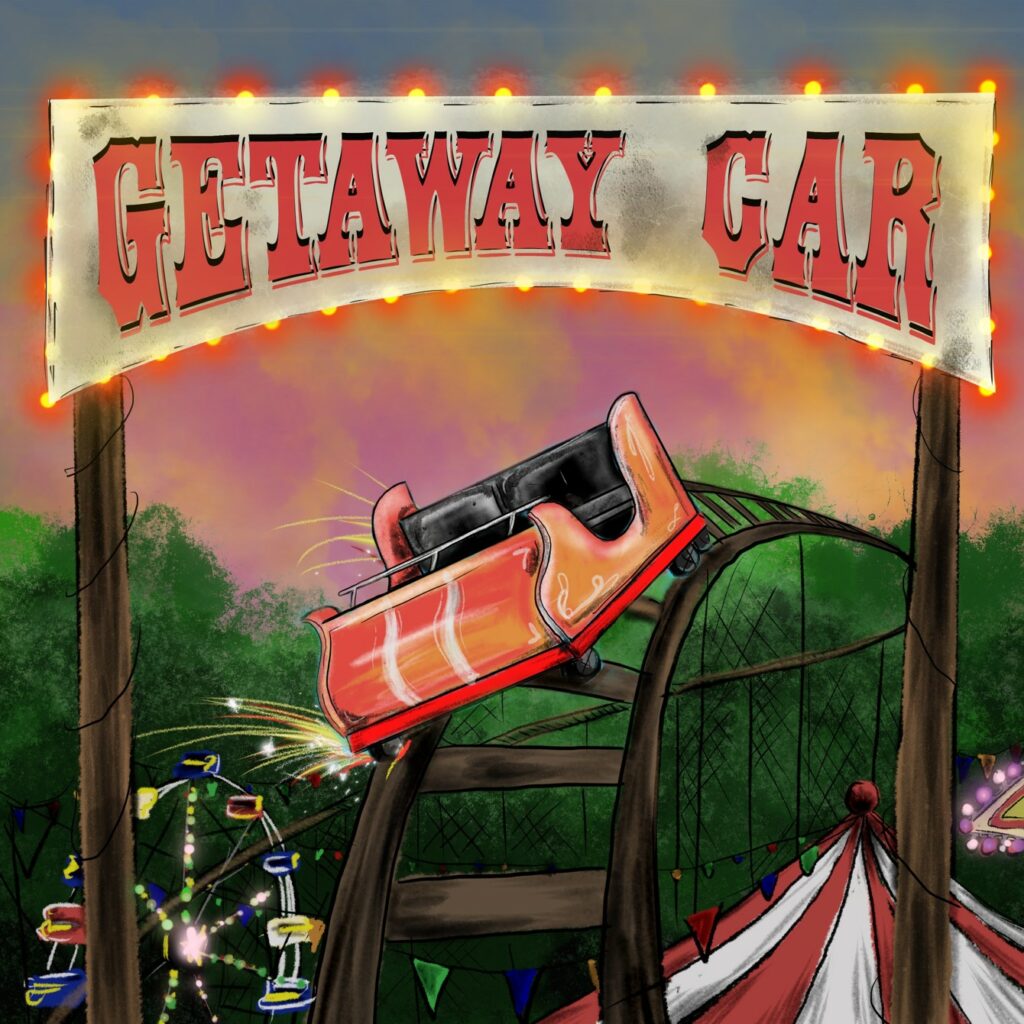 Shelby Lore has announced the release date of their upcoming single "Getaway Car." Small-town rock band Shelby Lore hails from Eastern Kentucky, drawing inspiration from various artists, including Lynyrd Skynyrd, Social Distortion, Stevie Ray Vaughan, and Waylon Jennings. Tyler Kiser plays bass and sings harmony in the band, along with Luke Estep on percussion and Shelby Lore on guitar.
Shelby Lore has a decade of experience rocking different bars and clubs, expanding their sound, and building a solid fanbase. They have released two albums since 2019, and their song "Damn Good Night" was used in the movie "The Big Ugly."
Each song by Shelby Lore transports you into a small town where you can hear its difficulties and beauty. Their songs contain stories of hope, addiction, mental illness, and love. Their music is distinctive, and they continue to push the limits of their sound while embracing the attitude of their influences.
You should look into Shelby Lore if you're searching for something distinctive and bright. They have an outstanding balance of vintage and contemporary sounds; you'll keep wanting more.
Shelby Lore's enthusiasm for their music and message is apparent; they aren't afraid to experiment with different sounds. On March 17, 2023, their new single "Getaway Car" will be available on all major music streaming services.
Listen To Shelby Lore on Spotify:
YouTube Channel:
https://www.youtube.com/channel/UCGfk7SdpBbzgrRKpKGCrNFw
Follow on Instagram:
https://www.instagram.com/shelbyloremusic/
Website: