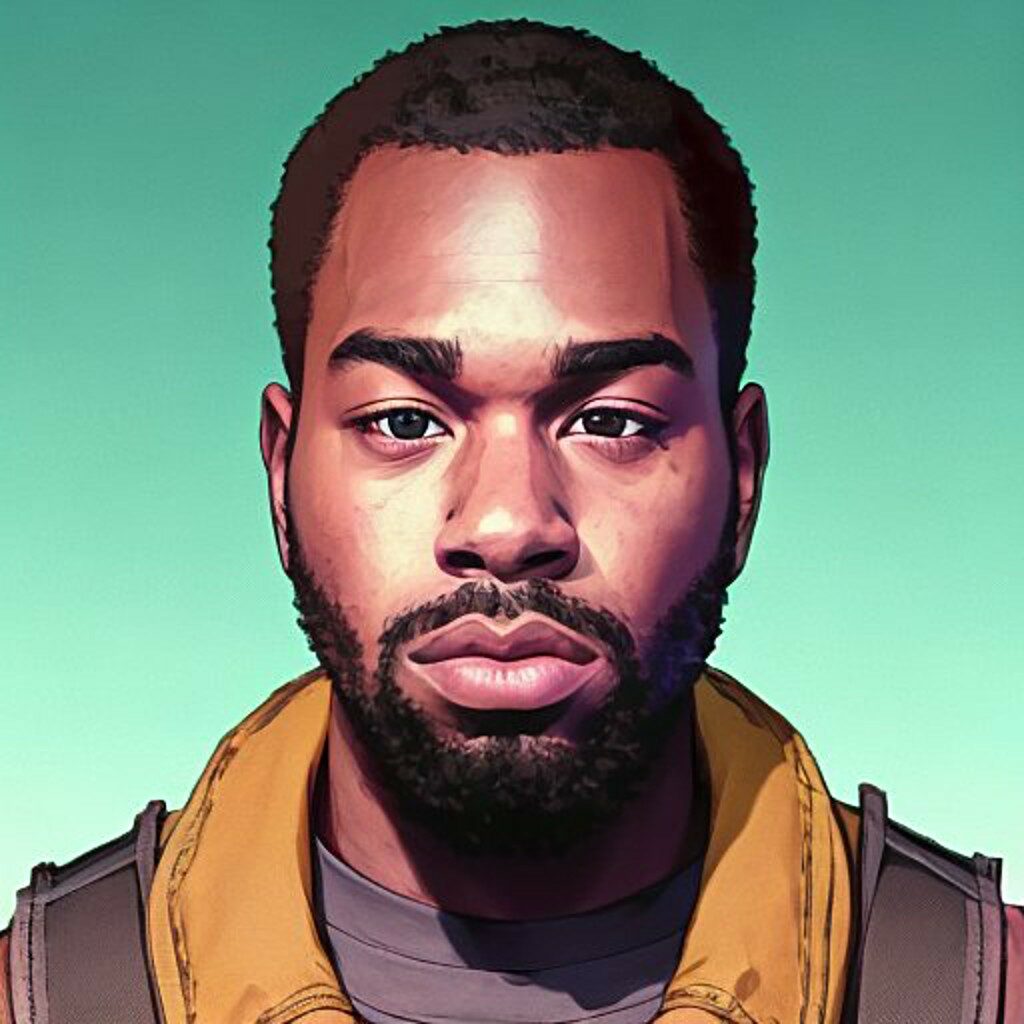 March 2023 – Some artists look at music as a way to express themselves and connect with people, rather than just providing the "entertainment factor" you would expect. This is most definitely the case of Klipht0n, a musician who loves to make music that straddles the line between world music and electronica, essentially giving way to a unique blend of ethno-tronica that has a creative and distinctive vibe! These different styles might sound at odds in theory, but the blend of influences in the artist's music is truly spot on. Klipht0n's most recent studio work, "Long Time Coming", actually stands out as a superb example of this dichotomy.
"Long Time Coming" sets the mood right off the bat. The intro is immersive, while the production lends the song enough clarity to let Klipht0n's performance shine through with ease.
This one should be a no-brainer for you to check out if you are into the sound of artists such as Flying Lotus, Boards Of Canada, and Nosaj Thing, among others!
Find out more about Klipht0n, and listen to "Long Time Coming", which is now available on digital streaming services.