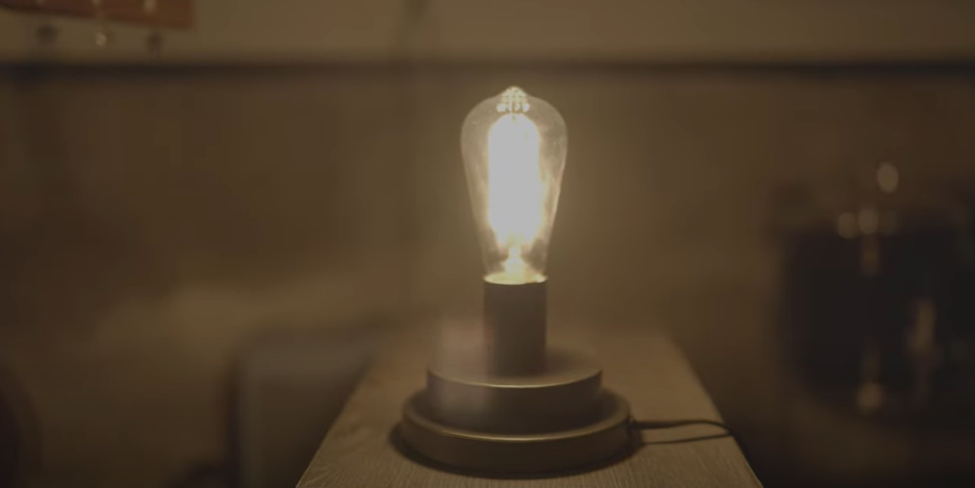 Elyes Gabel was born in London and raised in Canada and Manchester. His heritage is rooted in Algeria, India, Ireland, and Portugal. I had seen Elyes Gabel on my screens, and like many of his fans, I was a lover of his acting skills. It helped that the serious, matter-of-fact personas he seemed to keep on landing worked well with his personality. In Game of Thrones, he was the trusted bodyguard to Daenerys Targaryen. In CBS' leading television drama, Scorpion, Elyes Gabel plays the leading businessman Walter O'Brien.
However, behind all the well-deserved fame and recognition that his career in acting has attracted lies a man who is happiest behind his guitar. In an interview, Elyes Gabel said that he finds music to be the only platform in which he can be himself. To him, the commercial aspect doesn't matter. He creates music simply for the joy of it.
Some of his songs include Hold On, Find a Spot, Could it Be My Fault, and Bow Down. His songs span different genres, creating a soundscape that is rich and interesting to listen to. Well I is more acoustic, fronting a guitar interspersed with a crisp piano melody. On the other hand, Bow Down has a subtle soft rock vibe. It is not a wonder, given that he draws inspiration from artists including Sam Cooke, the Beatles, Bon Iver, and Fleet Foxes. He can apply a gentleness that is almost mournful and, in the same breath, deliver a grunt that gives his songs a dose of power and emotion.
One of the things that his songs are known for is their powerful lyrics. Elyes writes as if he is writing poetry; his words are well-placed, making us feel the depth of every emotion he is experiencing. In the song Beauty's Bad, Elyes seems to struggle with some aspects of a relationship. One of the most compelling lines in the song is, "I've known you for a whole lot longer than when we played smiley scenes, oh the dreams, these connected themes, no more forced conversations, just wanted to mention your depth and your joy have churned a void."
Although Elyes Gabel has always had a deep love for creating music, balancing his career and his music ambitions was challenging. He started by writing and recording his own music. After some time, he got recognized by a record label that helped him gain traction for his songs. He now performs with his band, El and the Broken Bones. The band consists of Elyes as the lead vocalist and on the guitar, Koi Anunta on violin and backing vocals, Tom McGeoch on drums, Jake Faun on electric guitar, David Henning on bass, and Jules Galli on background vocals.
Watch his live song on YouTube called LACUNA
The band's recorded performances feel relaxed and enjoyable; everyone, especially Elyes, looks like they are having fun. According to his website, Elyes plans to have more music released as one of his major focus areas in 2023. It will be interesting to watch his music career grow. His music is soulful and authentic and deserves more airplay.