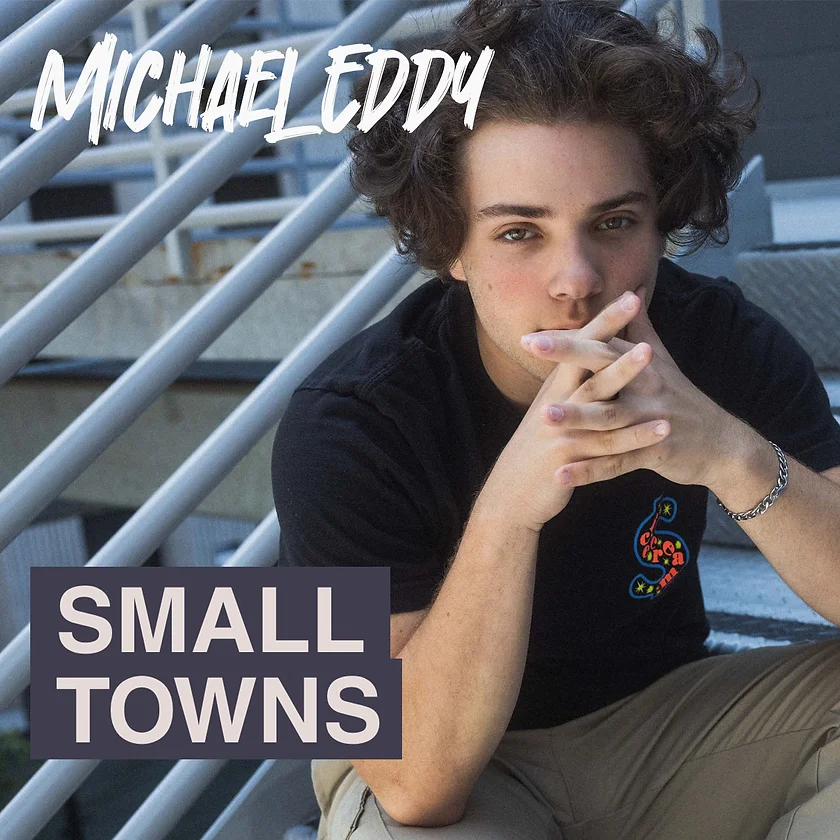 Michael Eddy is a talented singer-songwriter, actor, multi-instrumentalist, dancer and Los Angeles teen with a flair for storytelling and performance. Drawing inspiration from iconic musical acts such as The Beatles, Marvin Gaye, Van Halen, Red Hot Chili Peppers, and more, Michael Eddy has crafted a distinctive and contemporary sound by seamlessly combining rock, pop, and country for a captivating listening experience.
For his freshman single, Eddy collaborated with renowned producer Michael Orland (American Idol), who has been a key mentor in his musical career. Titled "Small Towns," the song is a cheerful, anthemic pop-country tune about optimistically setting out on new adventures and seeking out new experiences. Drawing on his own experiences of personal and creative development, Michael Eddy reminds us that we are always growing and transforming, and with "Small Towns," he encourages listeners to look ahead while honoring their origins and that every starting place can create an opportunity to evolve. With a catchy sing-along chorus, warm acoustic guitars, and heartfelt vocals, "Small Towns" is a capital cross-genre musical debut.
As a proud member of SAG and a national hip-hop champion, the performer brings an intrinsic ability and creative color to the music business. Michael Eddy is a passionate supporter of kindness and inclusion who has a strong bond with his family and community, and he uses his music to motivate people to make positive changes. "My parents instilled in me the importance of being kind above all else. My family is very important to me, and my late grandmother had a major influence on who I am today. I have been raised to be of assistance to others, and I am a strong proponent of all students being treated with kindness and consideration, no matter their learning capabilities. I wish that my music will bring a smile to someone's face and lift their spirits." He then adds, "And maybe do a bit of dancing along the way, too." Michael Eddy is an impressive young talent to watch, with more music in the pipeline. "Small Towns" is now available globally.
For more information on Michael Eddy, visit his official website or stay connected on Instagram @itsMichaelEddy.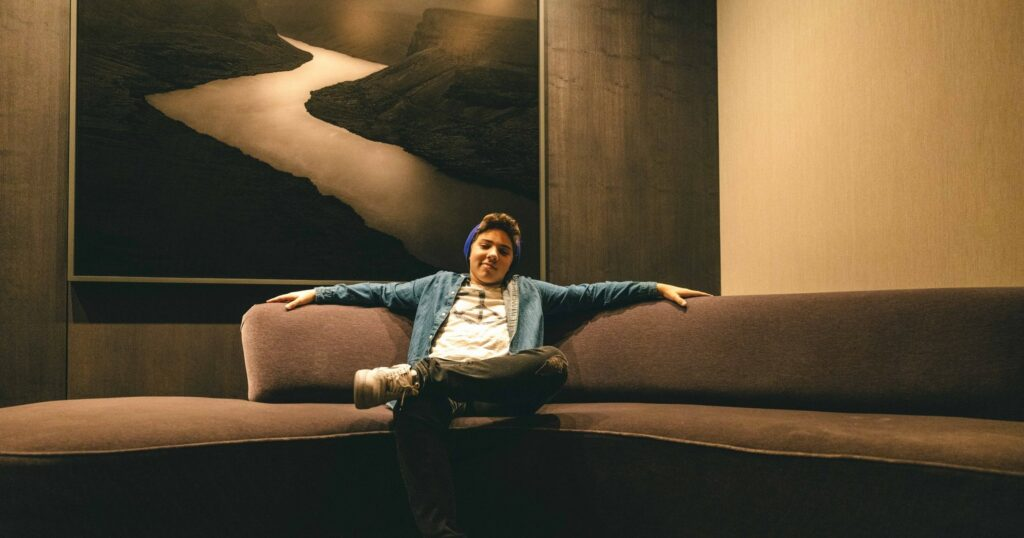 Michael Eddy "Small Town" Music Video: