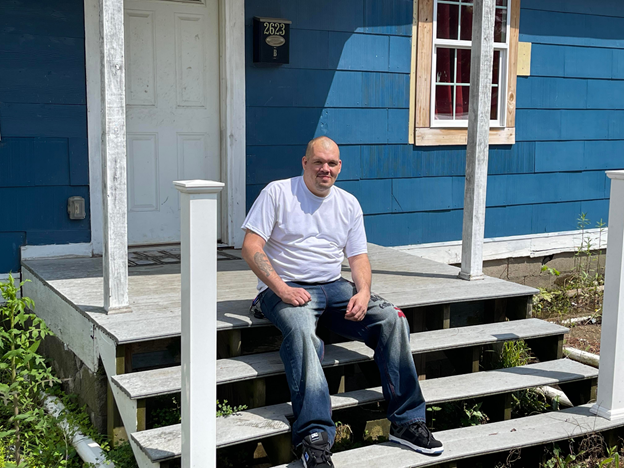 Music transcends every boundary imaginable, allowing us to be at peace, whether or not we know the language in which it's being sung. It is a universal language that forms a connection with anyone who listens to it from any culture. Music is also one of the many ways art can be expressed. A good way to describe music is an art form that employs sound as its medium.
Not everyone can make it big in the music industry, but that's doesn't mean you should stop trying. There are many different ways you can share your singing talents with the world, like independent singers, bands, and groups. There is a place for everyone. It may be possible to take up music as a hobby.
Savvy Turtle was born in New Orleans and grew up there. He received his high school education there. As a child, he had many struggles to survive on his own. He overcame many hardships, joined the army, and earned a Ph.D. in astronomy even though he was injured first with a traumatic brain injury and later with a spinal cord injury.
He loves volunteering in his local community. Volunteering can benefit the people you help while also providing a great distraction during hard times. He loves helping veterans during home remodeling projects since they provide an invaluable service to the country and community.
"We all know that volunteering is an important part of what we do as entrepreneurs, but caring for our veterans and spending some time at Saint Jude Children's Hospital is also great. Donating to a charity such as Cancer or answering the call when Make-A-Wish Foundation calls and participating in events like Sea World Cares are also important ways to get involved." – Savvy Turtle
He's written best-selling books. He has also been a constant presence in the community-solving problems that will improve people's lives around us. When he's not raising money for volunteering, he continues effortlessly to pursue his passion of creating, composing and developing great music and spending time at the farm playing with his service dog, JJ!