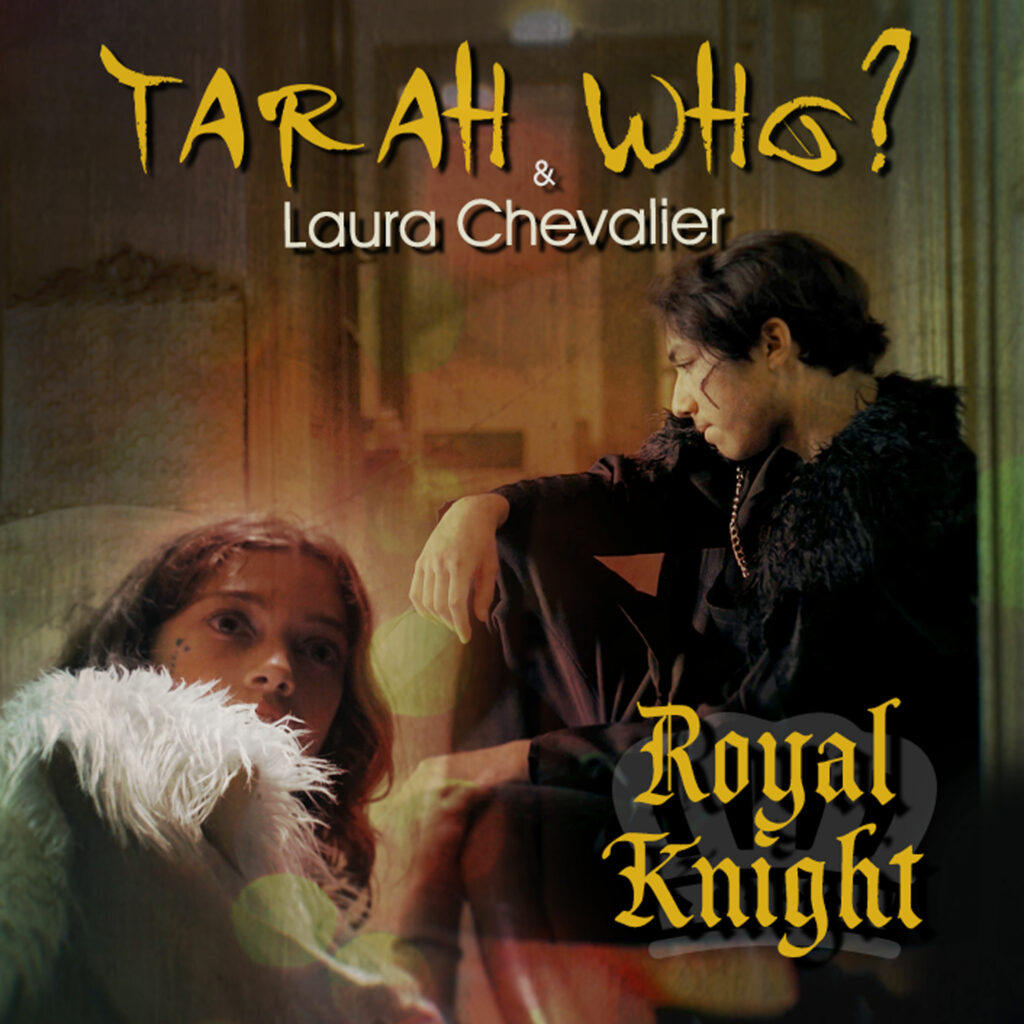 To highlight the song's themes in this video, Tara Who? intended to do something exciting and new by having different actors in the song to illustrate what exactly the song is about.
The idea for "Royal Knight" came to Tarah when she met Laura Chevalier, a longtime online friend who has contributed her skills to the electro-rock band Puss in Boots and more.
The song, both gritty and ruthlessly stylish, describes the many mentalities individuals had throughout the lockdown. Chevalier joined Carpenter's cooperation on new material while COVID was under lockdown, and "Royal Knight" was produced. The song "Royal Knight" begins with solid and dirty guitars that blast forth edged sounds on top of a tight and powerful beat. Simultaneously fierce and mesmerizingly alluring, the song drips with a hazy, almost psychedelic punk overtones, vibrations, and boils with sleazy, seductive intensity.
Tarah Who?'s voice, drenched in dangerous, femme fatale tones, imbues the lyrics with visceral, portentous essence.
Moreover, the band in the video has been seen performing within the nave of a church at one point, and then the scene cuts to a shadowy liaison between a dark knight and his sweetheart at another point in the video. The images in this video are pretty fantastic.
Music Video:
Website: